I am a Freelance P.O.D. Graphic Designer and Entrepreneur. Sharing Custom Cards and Gifts, as well as Creative Resources. Join us and please share!
January 27, 2015
Jan 2015 SALES GCU and Zazzle
Labels: colored lamps, colored lights, green home decor, green toss pillows, home, home decor, light blue accent pillows, light blue home decor, lighting, patterned throw pillows, personalized home decor, polyvore, stationery, throw pillows, wall lights
Our Great Deals End Tonight @ 11:59:59 PM PDT. $52.24 (15% off) with code JULYSALEZAZZ (Sitewide Sale @ Janet Lee Designs Home Of Th...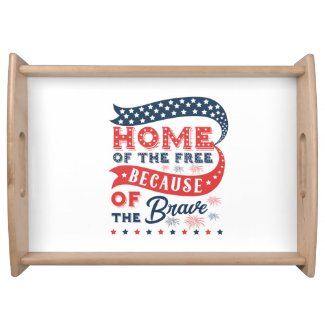 Come on in and Design Yourself or a Friend a ONE-OF-A-KIND T-Shirt! $14.55 (40% off) with code BIGSAVINGMAY DIY T-Shirts/Tops T-Shir...

Today's feature is DIY BUSINESS CARDS! DESIGN IT YOURSELF! 50% Off *see code in store  Sale Ends: 04/05/2018 11:59 PM PST  ...