I am a Freelance P.O.D. Graphic Designer and Entrepreneur. Sharing Custom Cards and Gifts, as well as Creative Resources. Join us and please share!
April 11, 2015
Hoppy Birthday-Frog on Lily Pad-Humor-Amphibian card (933150)
Our Great Deals End Tonight @ 11:59:59 PM PDT. $52.24 (15% off) with code JULYSALEZAZZ (Sitewide Sale @ Janet Lee Designs Home Of Th...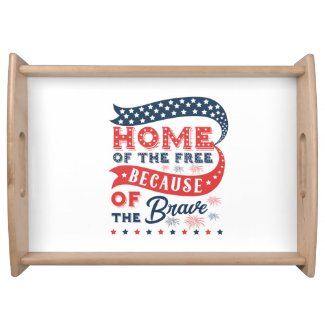 Here Is My New No More Chemo Party Invitation. From: http://ping.fm/qu64L

Sharing More GREAT Resources for your DESIGNING NEEDS!  Here is a font is gorgeous !  Graceful Bouquet   Teach Love Inspire, love...

Frances Vincent Arts - Drawings : Art gallery of Frances Vincent Arts. Buy Drawings