I am a Freelance P.O.D. Graphic Designer and Entrepreneur. Sharing Custom Cards and Gifts, as well as Creative Resources. Join us and please share!
April 13, 2015
Stunning in Pajamas Cat in Bed Get Well card (1234756)
Our Great Deals End Tonight @ 11:59:59 PM PDT. $52.24 (15% off) with code JULYSALEZAZZ (Sitewide Sale @ Janet Lee Designs Home Of Th...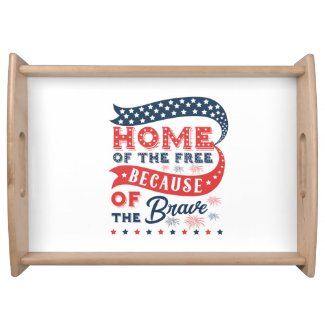 Hoodies Contest by janet-palaggi featuring silver home accessories MANGO strappy shirt $22 - mango.com Dolce Cabo pocket vest bluefly.com ...

Here Is My New No More Chemo Party Invitation. From: http://ping.fm/qu64L