I am a Freelance P.O.D. Graphic Designer and Entrepreneur. Sharing Custom Cards and Gifts, as well as Creative Resources. Join us and please share!
September 25, 2016
LadyBug Leggings | Zazzle
Our Great Deals End Tonight @ 11:59:59 PM PDT. $52.24 (15% off) with code JULYSALEZAZZ (Sitewide Sale @ Janet Lee Designs Home Of Th...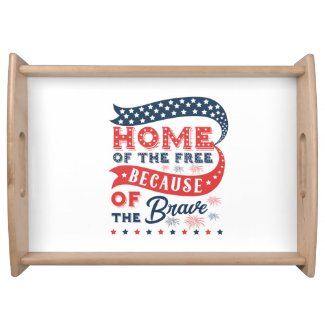 Hoodies Contest by janet-palaggi featuring silver home accessories MANGO strappy shirt $22 - mango.com Dolce Cabo pocket vest bluefly.com ...

Here Is My New No More Chemo Party Invitation. From: http://ping.fm/qu64L