I am a Freelance P.O.D. Graphic Designer and Entrepreneur. Sharing Custom Cards and Gifts, as well as Creative Resources. Join us and please share!
June 18, 2018
Graphics And Vectors!
Check out these cool graphics and Vectors!
(prices may vary)
*See more Creative Resources
HERE
!
Our Great Deals End Tonight @ 11:59:59 PM PDT. $52.24 (15% off) with code JULYSALEZAZZ (Sitewide Sale @ Janet Lee Designs Home Of Th...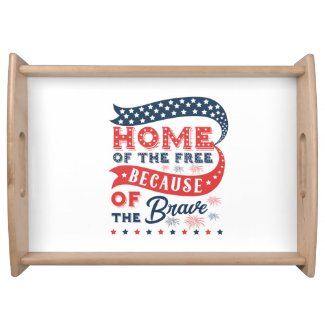 Here Is My New No More Chemo Party Invitation. From: http://ping.fm/qu64L

Sharing More GREAT Resources for your DESIGNING NEEDS!  Here is a font is gorgeous !  Graceful Bouquet   Teach Love Inspire, love...

Frances Vincent Arts - Drawings : Art gallery of Frances Vincent Arts. Buy Drawings